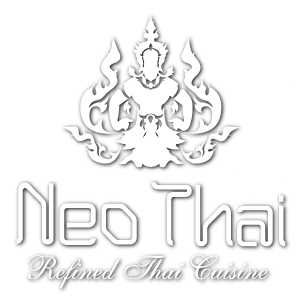 "We've grown up with Thai street food and we absolutely love it!"



Our aim is to share our childhood experiences through the food that we make and also, the atmosphere we provide. Our special menu offers refined Thai street food, and features unique dishes that you won't usually see at other restaurants.
The whole family can enjoy contemporary Thai cuisine as well as vibrant Thai culture at Neo Thai Vibe in Parkdale.
At Vibe, customers can enjoy a fun atmosphere and exciting dishes that we occasionally update.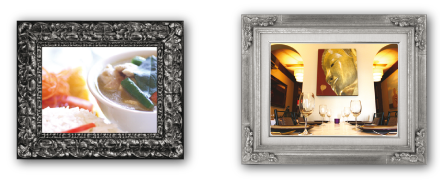 We love to cater for special occasions and have been a part of many birthdays – so make sure to give us a call if you'd like somewhere special to celebrate! We also love to give back to the community, and always support our local sports team and school fundraisers.
Our restaurants offers dine-in, takeaway and BYO wine only services.
So whether you're in a mood for a great night out or a cosy dinner at home – Neo Thai really offers the best of both worlds!